Leather Furniture Cleaning Service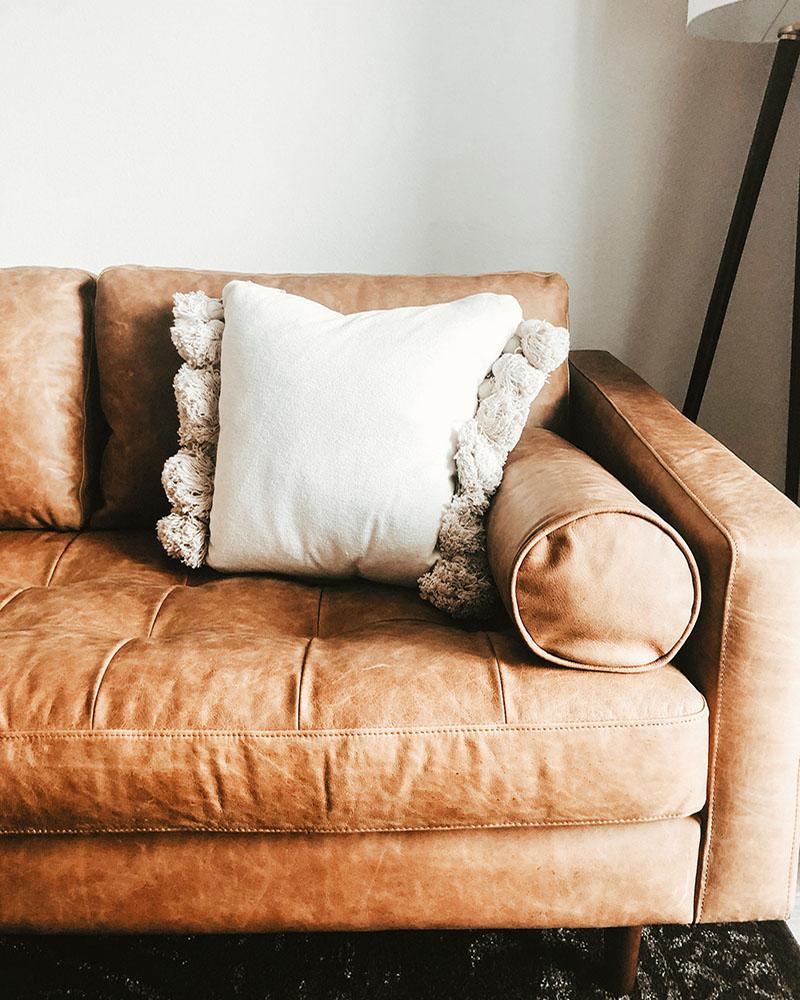 Offers professional leather furniture cleaning services
Our leather furniture cleaning NYC service will take with them all toughest stains and visible problems from your leather furniture. Entrust us your lovely furniture and we will satisfied.
Only Top Brand Expensive Soaps for the Perfect Moisture and Ideal Luster
While working with different soaps for furniture cleaning and restoration, it resulted to use only one specific special brand of soaps that give really the best results. Most soaps while cleaning the leather leave a problem of dehydration. Our soaps are eliminating this problem. It helps to achieve the long lasting use of the leather furniture with fact to the sufficient hydro level in the microstructure of leather elements. Also, we use only non-toxic, eco-friendly soaps which are based on non-chemical elements. When we deal with long untreated leather, we usually use oil coating that protects your lovely leather from any possible stretches and natural damages. Therefore, if you want your leather furniture live the second life – call us and order our leather furniture cleaning NYC services.
We Service The Following Types of Leather Furniture
Our Leather Furniture Cleaning Process
Check Out Our Before-After
Other Cleaning Services We Provide